Landscaping Design
in Aston, PA
Landscape Architecture & Design Services
in Aston, PA
When it comes to changing the landscape architecture of a home in Aston and the Greater Philadelphia Area, it's important to choose a landscape design style that will fit well in your specific vision. We can utilize plants and hardscape elements to create beautiful landscape designs that look fantastic and are completely customized to your home! We accomplish this by having full-time employees specifically staffed for the sole purpose of designing your dream home. They use modern software to create your desired atmosphere and can manipulate the softscape (plans, bushes, etc.) and hardscape (patios, paths, retaining walls, pools, gazebos, etc.) to create a virtual rendering of your home!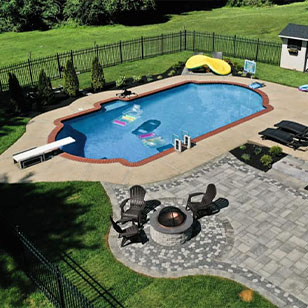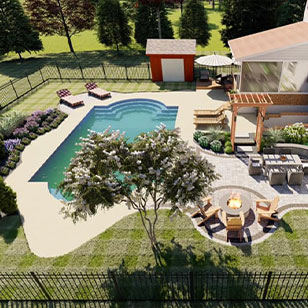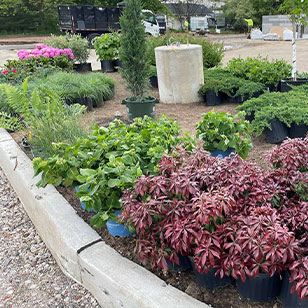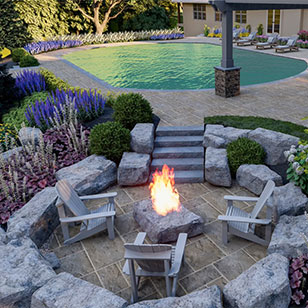 Clients love seeing a virtual rendering of their home before any work is actually done to their home. This also allows us to brainstorm various avenues to create our customers the outdoor living spaces they desire customized to their exact specifications. As a result, utilizing Piazza Property Pros to create a quiet retreat or outdoor entertainment area is a must-have for any homeowner in Delaware County, PA!

If you are interested in an eco-friendly landscape, from the best landscaping contractors in Pennsylvania, contact us online today! We provide free consultations to our customers whether they live in nearby Media, or West Chester, PA and beyond!
Get My Free Quote
Professional Landscape Architects & Designers
in Aston, PA
Landscape architects and designers at Piazza Property Pros specialize in designing natural outdoor environments and living spaces using creative and environmentally friendly design ideas and elements. We produce a design and landscape that is stylistically fitting, expertly executed, stunning, and practical in collaboration with you - the valued customer! We specialize in designing outdoor living spaces that are tightly connected to the home. The landscape is an essential aspect of the house since it stretches the sight lines and space boundaries. Sustainable design techniques and materials that minimize maintenance and conserve water are integrated into this harmonious match between the environment and architecture. Our gallery page features pictures of our work in Media, Villanova, and West Chester, PA.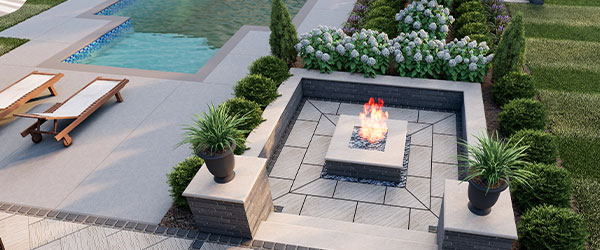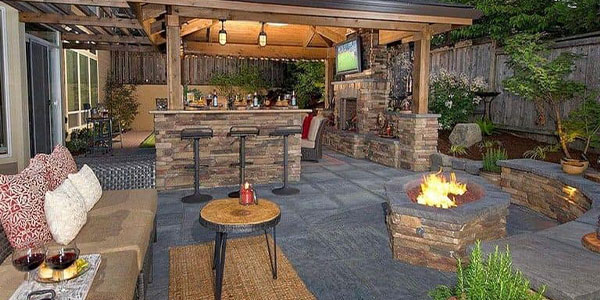 Request a Virtual Design
Pricing and Costs for Landscaping Services
in Aston, PA
Managing Expectations:

At Piazza, we believe in creating a long-lasting landscape design to complement your opulent home. Our landscape architecture and design team will prioritize your budget during the planning phase. Costs will be one of the first topics explored during your design consultation with a landscape architect in order to better manage your expectations and budget.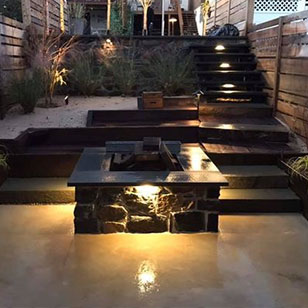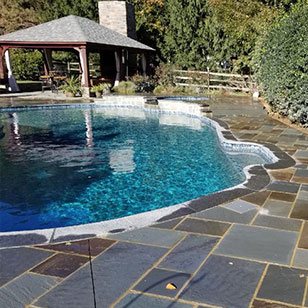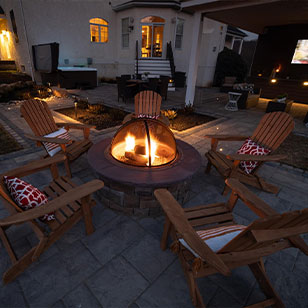 Our landscape architects and designers will work within your budget to optimize your room while maintaining the highest level of quality. Since we believe in providing only the best standard of work, we make sure you get the most out of your landscaping budget, even if it means reducing the total project size.

As a result, we will not begin landscape construction until we have reached an agreement on the design vision. Even if we are creating a "budget" project, we still do not cut corners. We put in a lot of effort to create a long-lasting backyard landscape and garden design using high-quality, environmentally friendly materials local to the greater Philadelphia area and shipped to our facility in Aston, PA.
Get My Free Quote
Below is a full list of

Areas We Service
Aston, PA

Berwyn, PA

Broomall, PA

Exton, PA

Glen Mills, PA

Havertown, PA

Malvern, PA

Media, PA

Newtown Square, PA

Radnor, PA

Villanova, PA

West Chester, PA